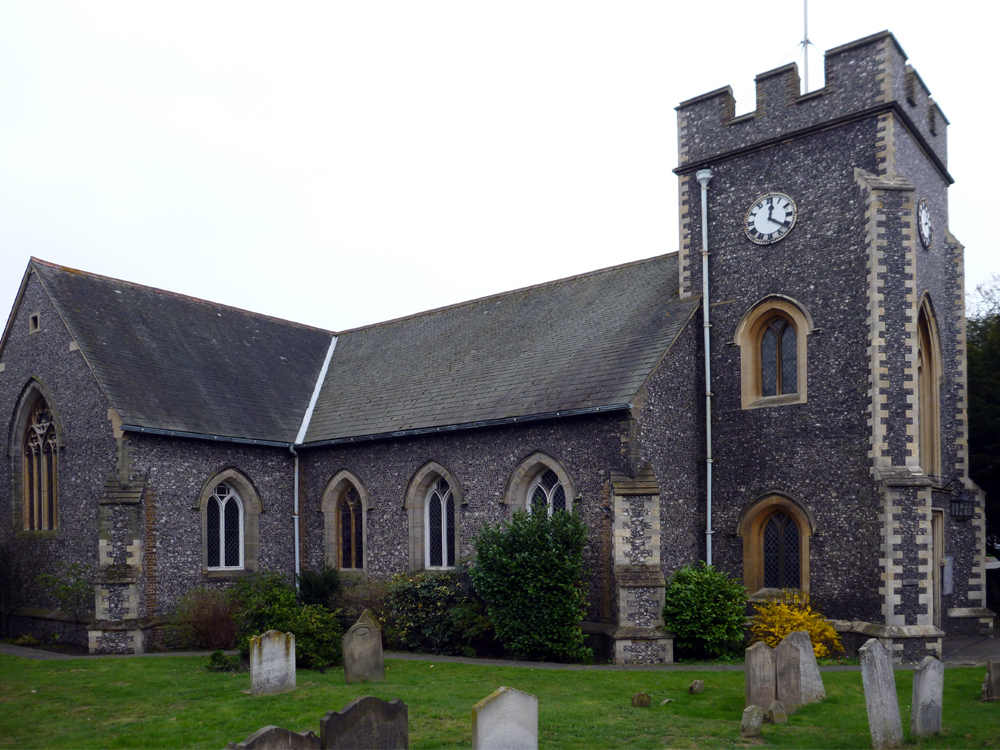 HOLY TRINITY is a CofE church, in the broadly Evangelical tradition, situated on the A21 approximately 1 3/4 miles south of Bromley Town Centre.
We are a fairly small but definitely friendly group of people, who would be delighted to welcome you to share with us in the joy of church family life. Our worship is relaxed traditional, seeking to honour God and to enable everyone to give as much (or as little) of themselves as they are comfortable with. We aim to offer an opportunity to encounter God amongst friends.
We are part of the Bromley Common Group Ministry together with St Augustine's and St Luke's churches, and also part of Churches Together in Bromley Common.
SUNDAY SERVICES:
10.00 am - Family Worship / Communion - every Sunday

MESSY CHURCH meets monthly (except during August) on the third Sunday in the month (usually) at 4.00pm in the Church Rooms.
More within our community:
Twice a month we hold evening services in the two residential homes within the parish.
A variety of activities, including uniformed groups for children & young people, take place in Holy Trinity Church Rooms.
Small Groups for fellowship and study meet regularly in members' homes, please ask for information about these.
For information about other services and church activities, plus enquiries about weddings and baptisms/christenings, etc. please contact: vicar@htc-bc.org.uk